Description
The price is a deposit, not the full price. You can contact us via email or WhatsApp before purchasing.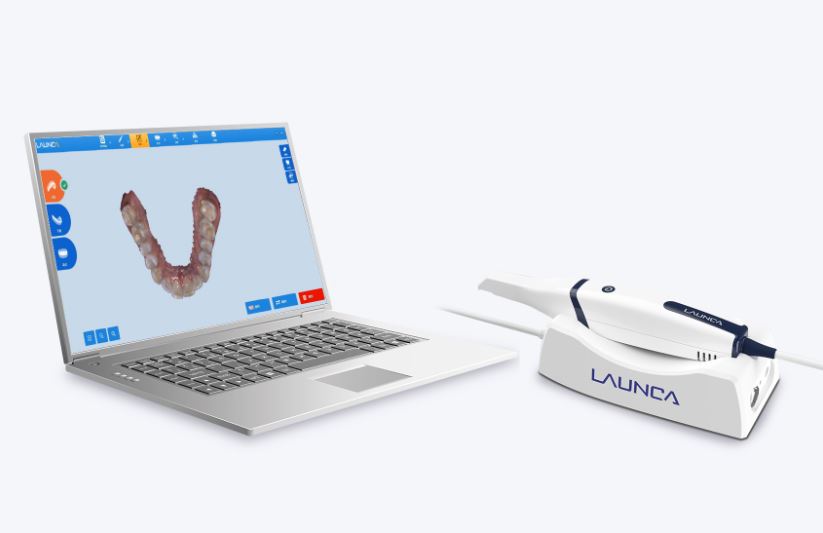 Launca DL-206 is capable to complete a single arch scan within 30 seconds, saving both time and energy for dentists and patients.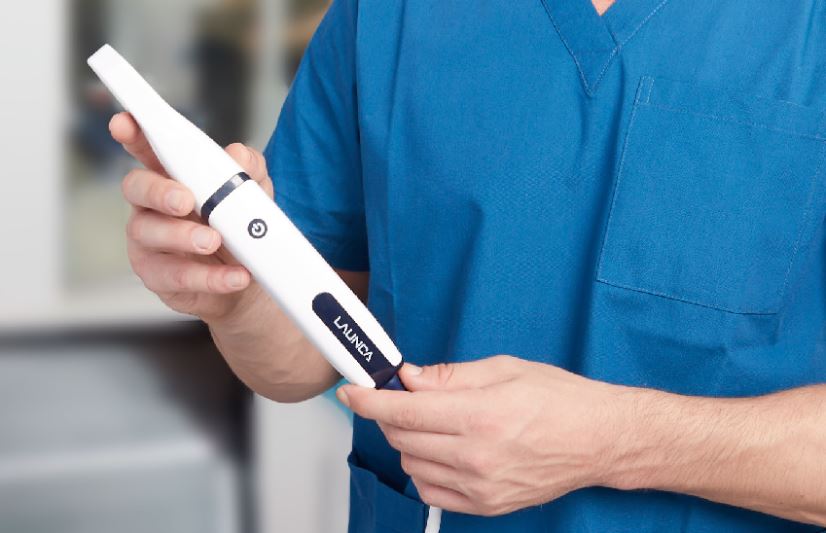 With ergonomic design and light weight camera, Launca scanner is easy to grip without feeling fatigue, providing a comfortable scanning experience for users.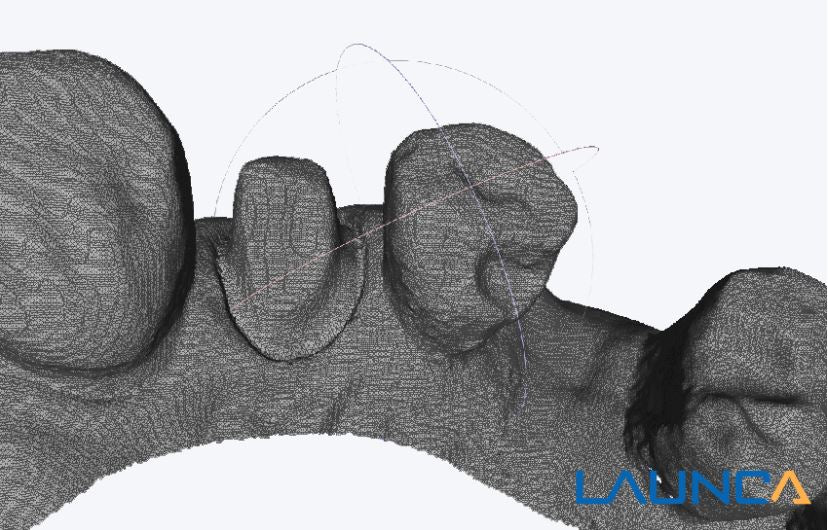 With our proprietary 3D imaging technology, Launca DL-206 is able to scan at incredible point density and capture the exact geometry and color of the patient's teeth, generating accurate scan data for dentists and dental labs.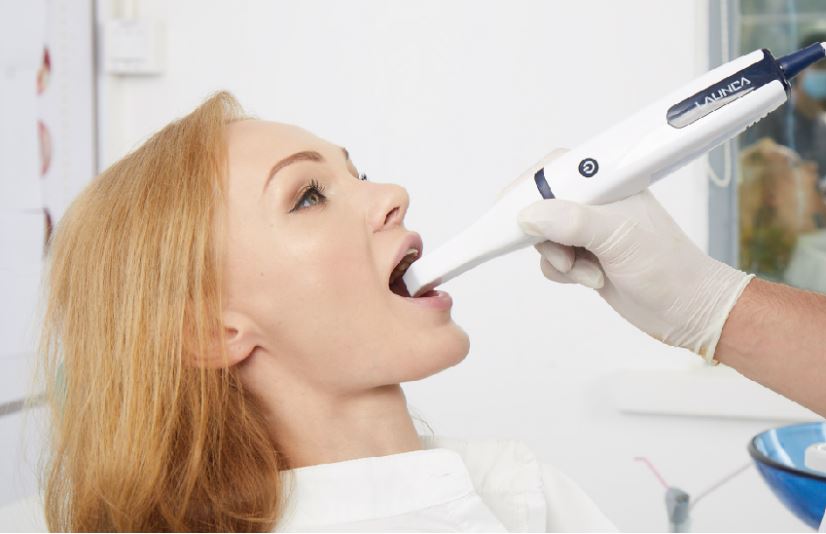 The 16mm scan tip makes it easy to capture data in hard-to-reach areas while ensuring patient comfort.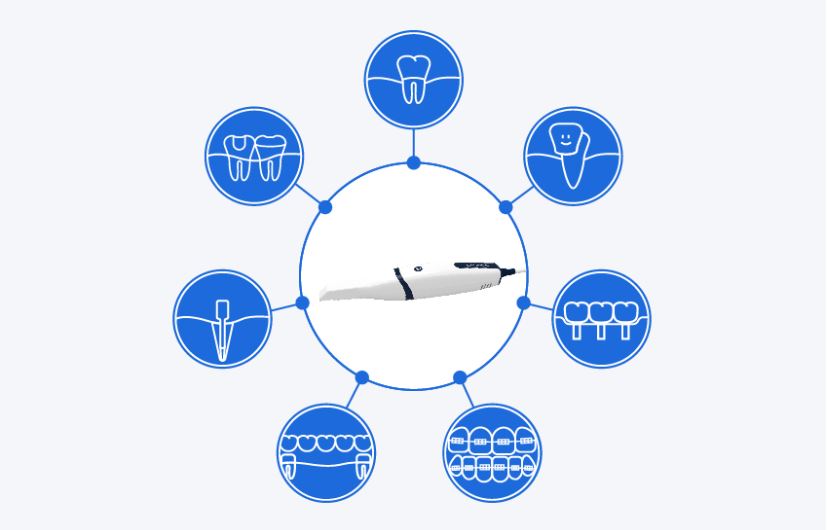 Launca intraoral scanner is your ideal choice for capturing accurate digital impressions from a single tooth to full arch and can be used for a range of applications, including restorative dentistry, orthodontics and implantology.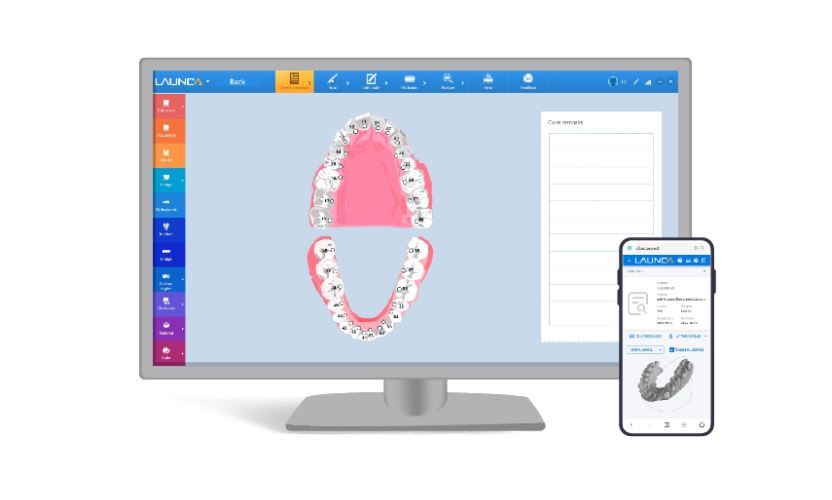 Built with simplicity in mind, Launca easy-to-use software and intuitive scan & send digital workflow allow beginners to start scanning more quickly and efficiently.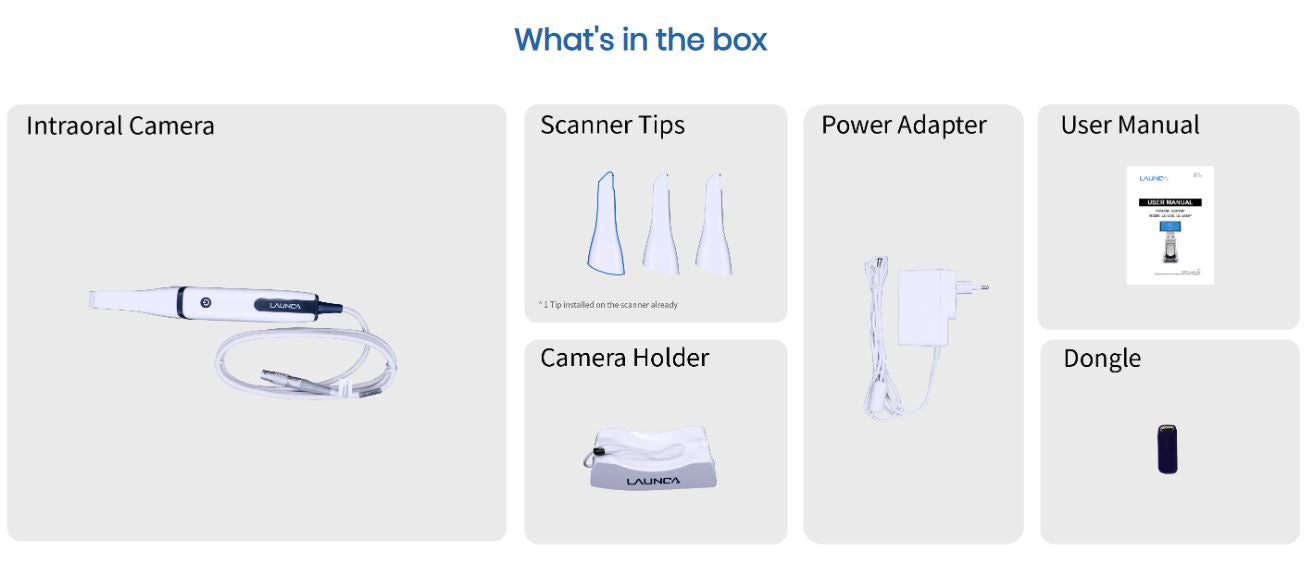 Us
Specification
Category:

Description

Dimension:

270*45*37mm

Weight:

250g

Tip Size:

16.6mm X 16mm

Scan Field of View:

15.5mm X 11mm

Data Capturing Mode:

Video-type

Autoclavable Times:

40 times

Light Projection:

High density LED light dots

PC Connection:

USB 3.0/3.1/3.2