Description
The price is a deposit, not the full price. You can contact us via email or WhatsApp before purchasing.
Launca DL-300

Lighting-fast & Intelligent Scanning
The upgraded DL-300 adopts the latest technology and delivers fast and accurate scanning results in seconds with smart algorithms, ensuring that you can trust every data and reduce chairside time.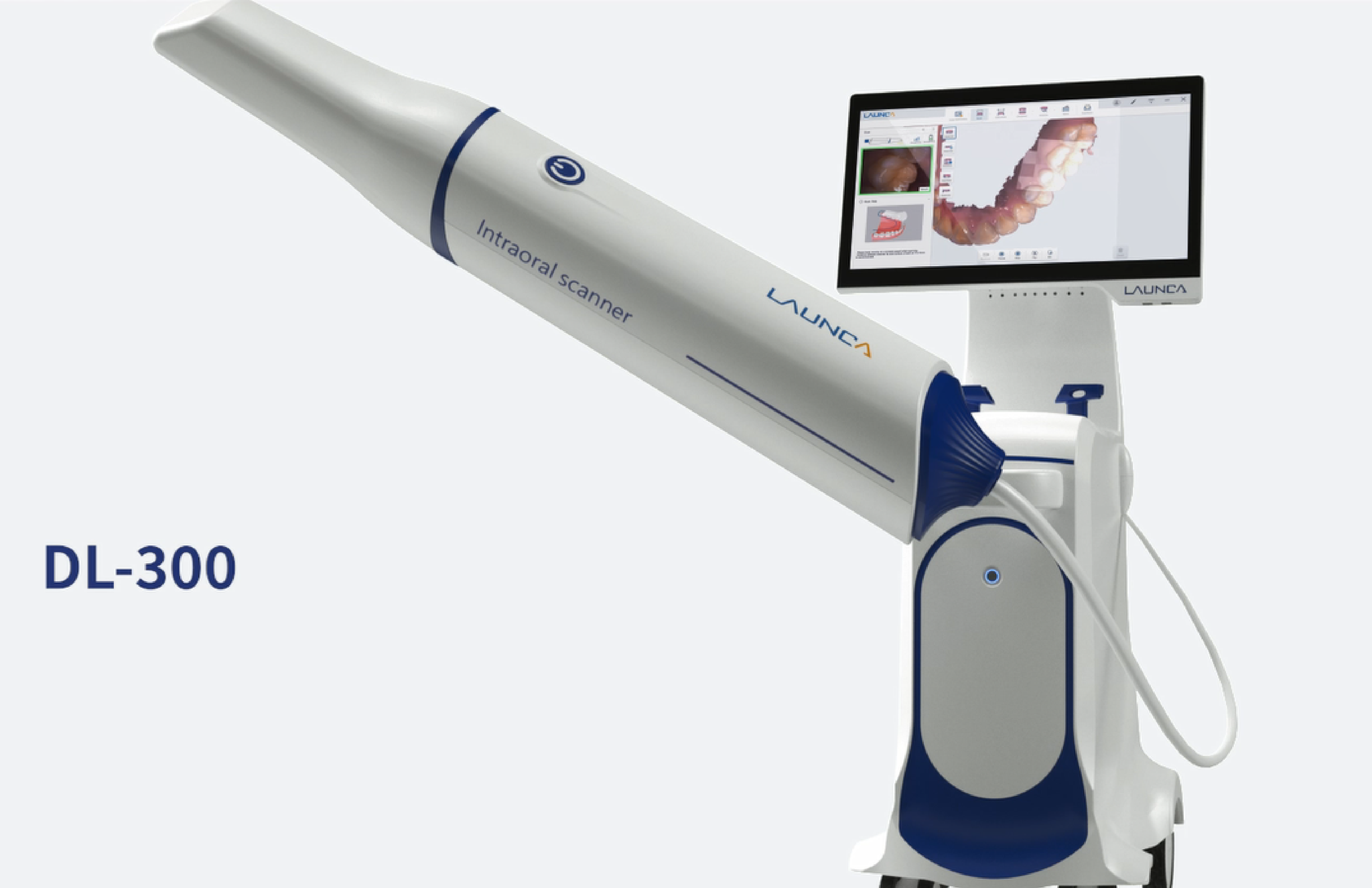 Designed for ease of use and operator comfort, DL-300 weighs only 180g allowing for an ergonomic grip and intuitive controls. Reduce strain fatigue during scanning for enhanced user experience.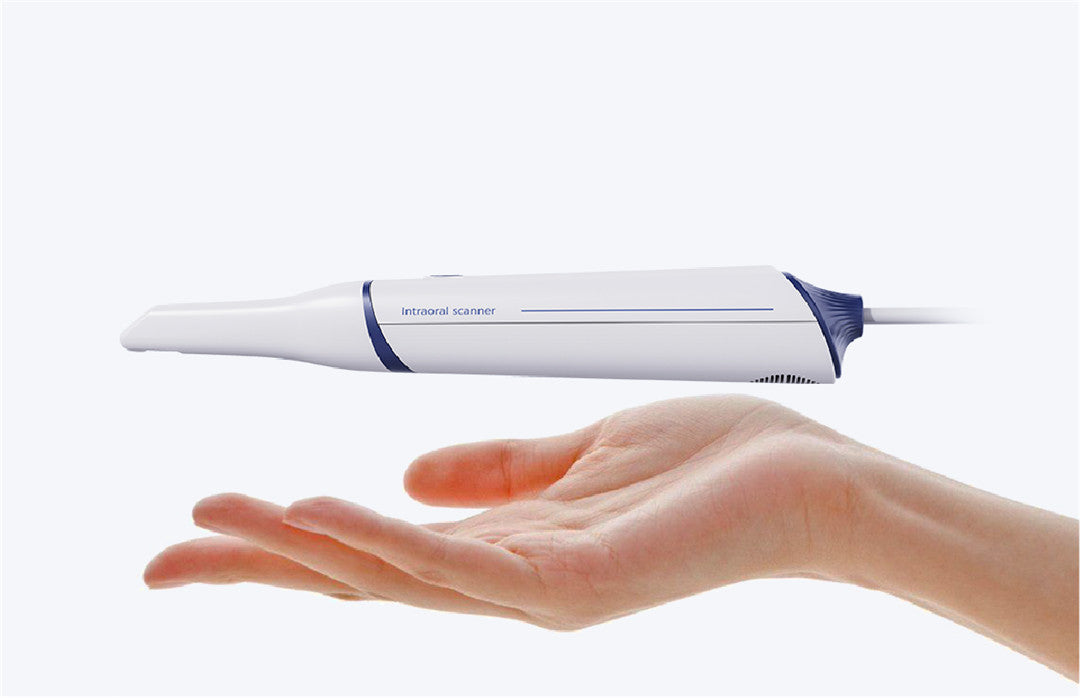 Photorealistic Visualization
DL-300's advanced algorithms generate 3D scans with rich details and natural color for more accurate digital impressions.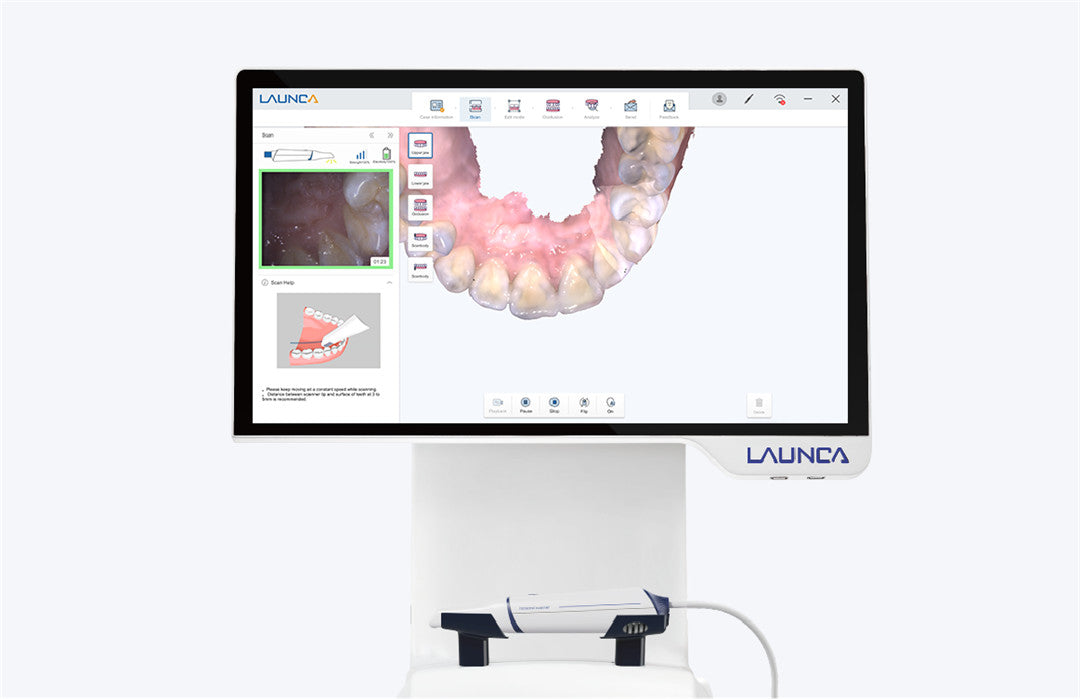 The new DL-300 allows for seamless communication between dentists, patients, and dental labs for improved treatment outcomes. Share, visualize, and collaborate with ease.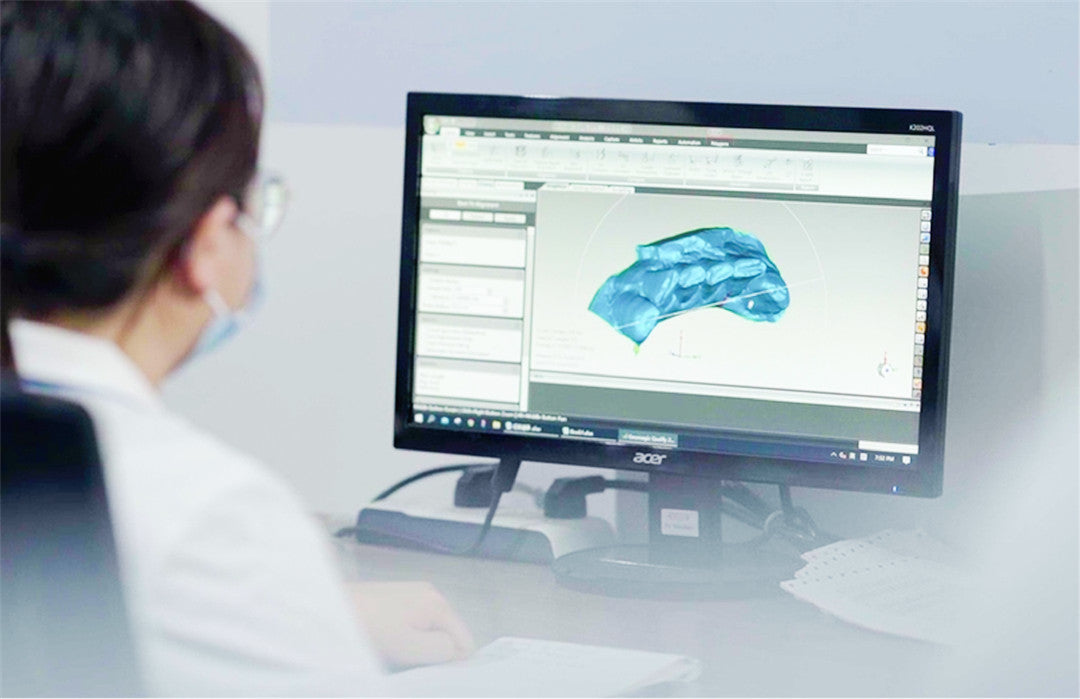 Better Patient Engagement
DL-300's user-friendly touchscreen empowers you to present digital scans with clarity and precision, allowing patients to visualize their dental conditions and enhancing their understanding and trust.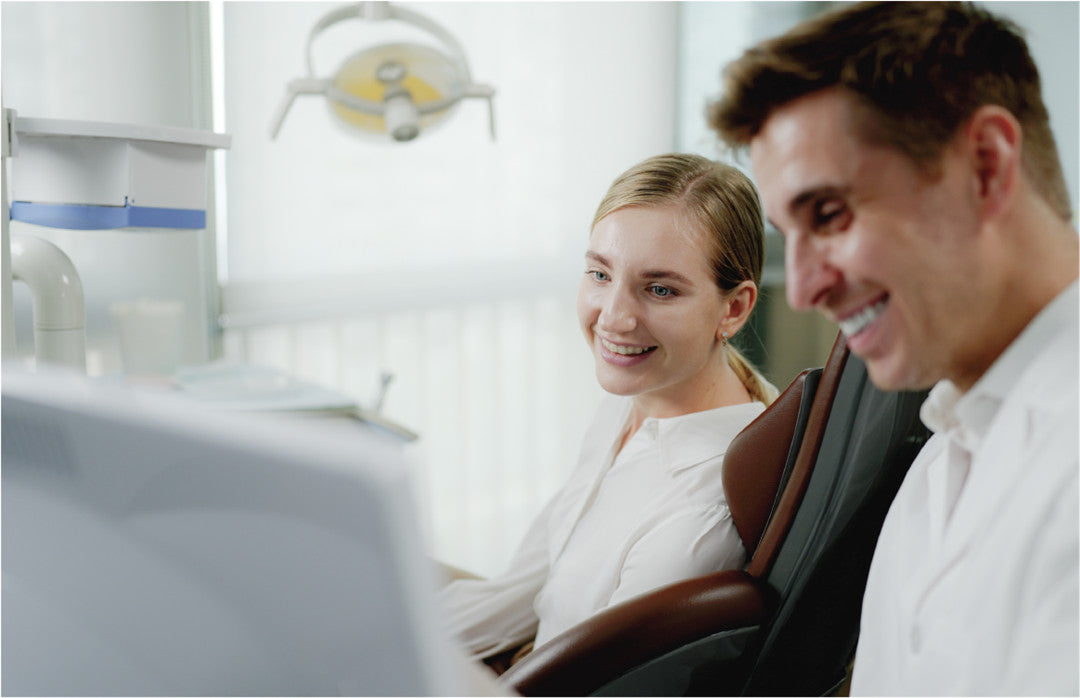 Launca Cloud is an easy-to-use platform for dentists and labs to share data and communicate online. With features like order tracking, online 3D model preview live chat, and unlimited cloud storage. Launca Cloud allows you to collaborate and stay connected at anytime, anywhere.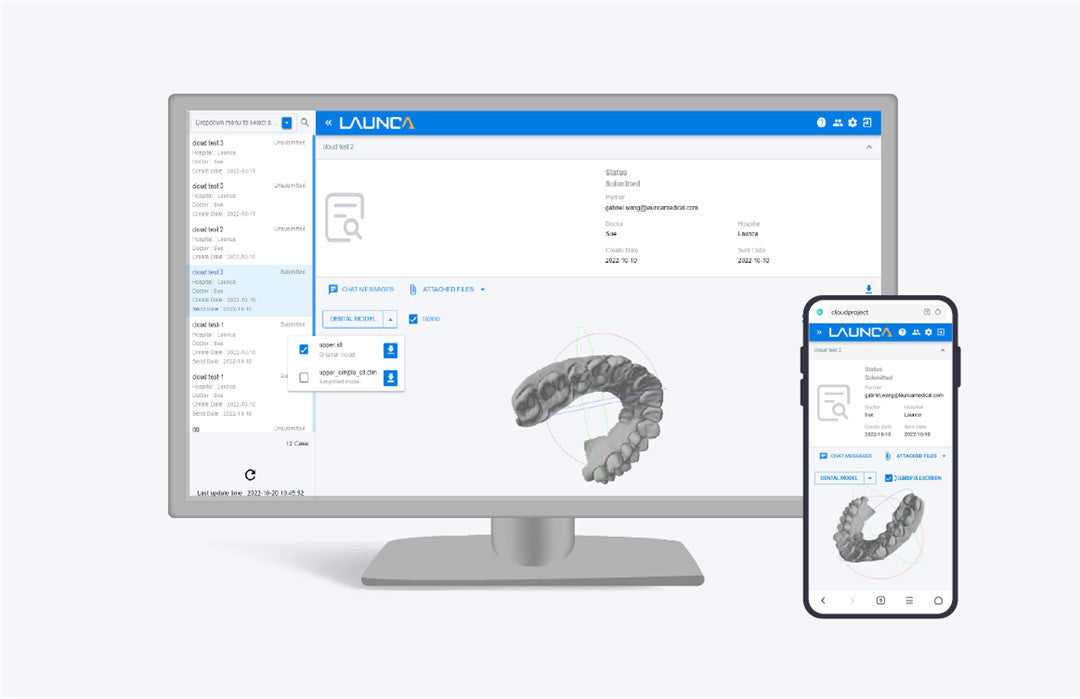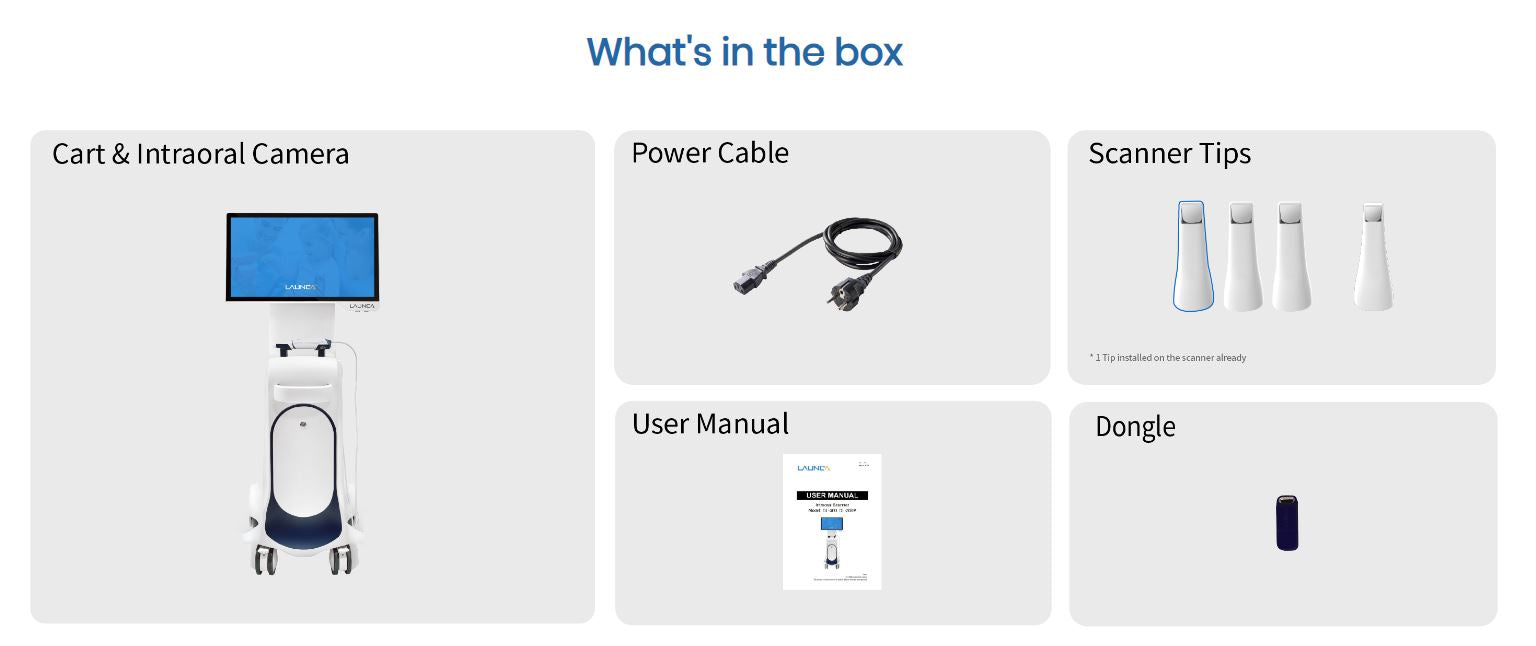 Specification
Single Arch Scan Time:

30s

Local accuracy:

10μm

Scanner Dimension:

220*36*34mm

Weight:

180g

Tip Size:

Standard: 20mm x 17mm | Medium: 17mm x 14.5mm

Scan Depth:

-2~18mm

3D Technology:

Triangulation

Light Source:

LED

Data Format:

STL, PLY, OBJ

Field of View:

17mm X 15mm

Standard Warranty:

2 years

Autoclavable Times:

80 times

Frames Per Second:

30

Touch Screen Monitor:

21.5 Inch Full HD (1920 x 1080)

Medical Cart Size:

640*20*1175mm